950mm nieuw vulblad voor koeling toren van pvc
Koeltoren vellen vellen of media, komen in veel verschillende vormen en [microstructuren, elk met unieke kenmerken om in verschillende toepassingen te passen. Filmvullingen zijn geselecteerd voor directe vervanging, prestatieverbetering en compatibiliteit met watercondities. laat selecties toe voor verschillende warmtebelastingen, stroomsnelheden, waterkwaliteit en paardenkrachtcombinaties.

950mm nieuwe PVC koeltoren vulpatities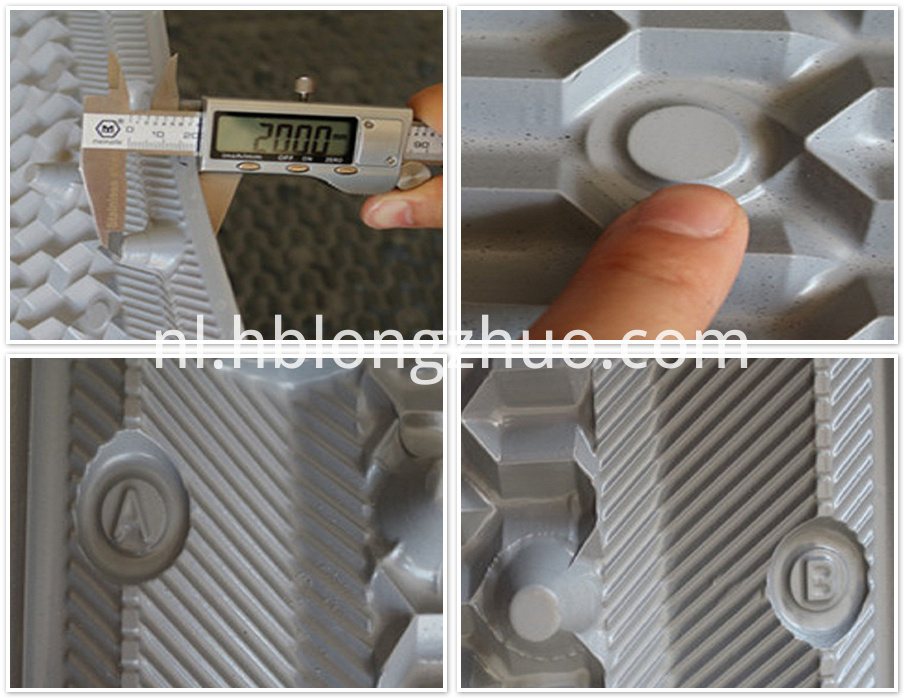 750 mm Breedte PVC Cross-Flow koeling toren vullen verpakking specificatie
Size

950*950mm

950mm*1270mm

Sheet Space

20mm

Thickness

0.28-0.38mm

Material

PVC PP

MOQ

100Pcs
Koeltorenvulmateriaal:
Wij kunnen het koeltoren van pvc of pp-materiaal vullen om aan het verzoek van de klant te voldoen!


Verpakken en bezorgen
De pvc-koeltorenvulling wordt gewoonlijk verpakt door PE-riem en pallet. Sommige klanten vragen per houten kist, het is mogelijk.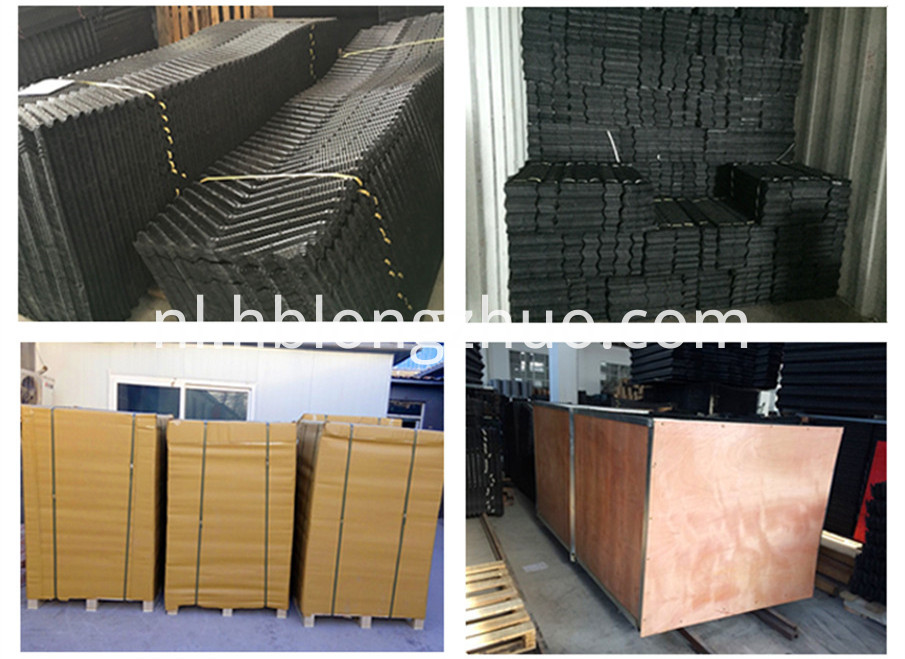 Contactgegevens

Gerelateerde producten:
Koeltorenonderdelen: koeltorenvulling, koeltoren sproeikop, koeltoren luchtinlaatlamel, koeltoren drifteliminator.
Waterbehandeling: kolkenzuiger, watertank, biokogelfiltermedia, fijne bellentiffuser.
Product Categorie : Koeling torenonderdelen > Koeltoren vullen