750 mm breedte dwarsstroom koeling toren vullen
Cross-flow koeling van PVC-koeltorens is een van de belangrijkste componenten voor de uitwisseling van gas en water in de koeltoren. Het zijn de belangrijkste onderdelen om te verbeteren
de efficiëntie van koeltoren en zorg ervoor dat de economie en veilige bediening. Dit soort PVC koeltoren vul pack met de geavanceerde technische, lange
levenslange, lage weerstand, lichtgewicht. Tijdens de service kan de vulling het waterstroomproces verhogen. Het wordt veel gebruikt in cross-flow koeltoren.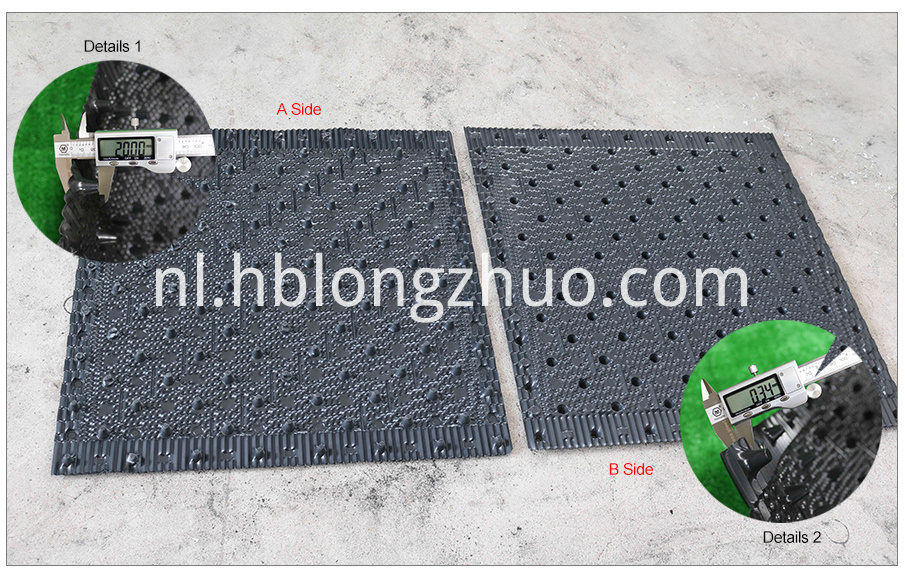 750 mm breedte dwarsstroom koeling toren vullen functies
-Ideaal in "vuile water" -toepassingen
- Veel meer vergevingsgezindheid van slechte waterverdeling veroorzaakt door verstopte of ontbrekende spuitmonden
-Water verdeelt zichzelf gemakkelijk opnieuw
- Ideaal in stoffige of beboste omgevingen
-Makkelijk onderhoud
- Lange levensduur
-Hoge temperatuur ontwerpen beschikbaar
-Designs beschikbaar voor zware ijsbelastingen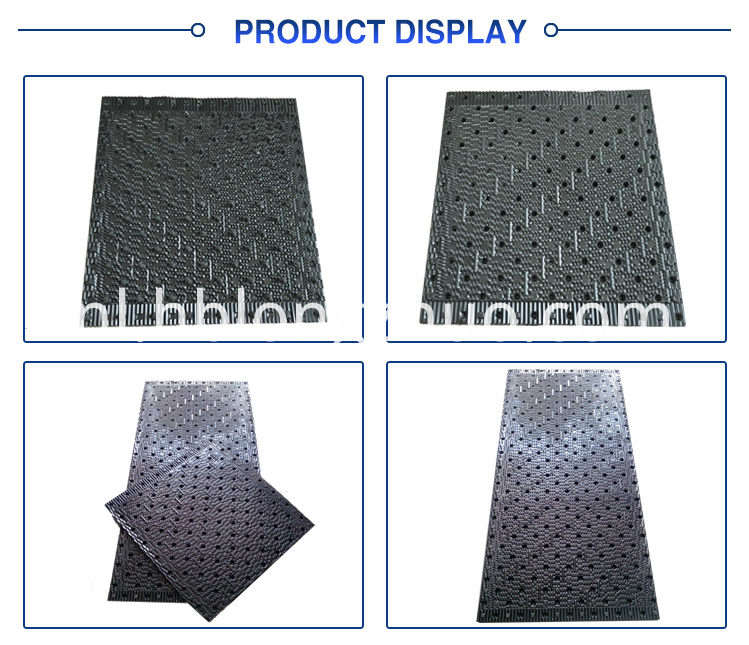 CF1900 Cross Fluted PVC koeltoren vulapplicatie
CF1900 cross-fluted PVC-koeltorenvulling wordt gebruikt voor toepassingen in energie, raffinage, chemicaliën, staal en voedselverwerking waar de waterkwaliteit gemiddeld tot goed is.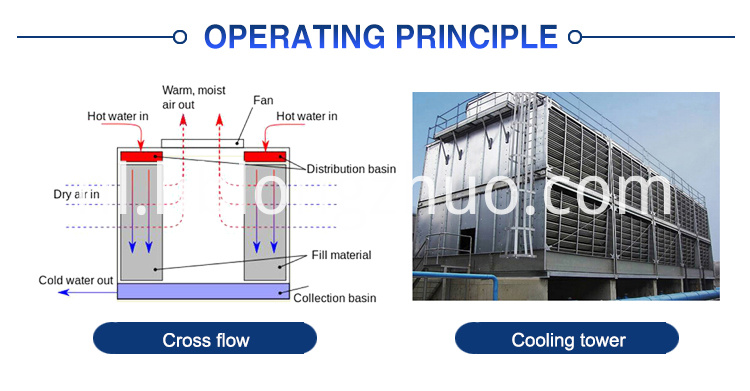 750 mm breedte dwarsstroom koeltoren vult pakket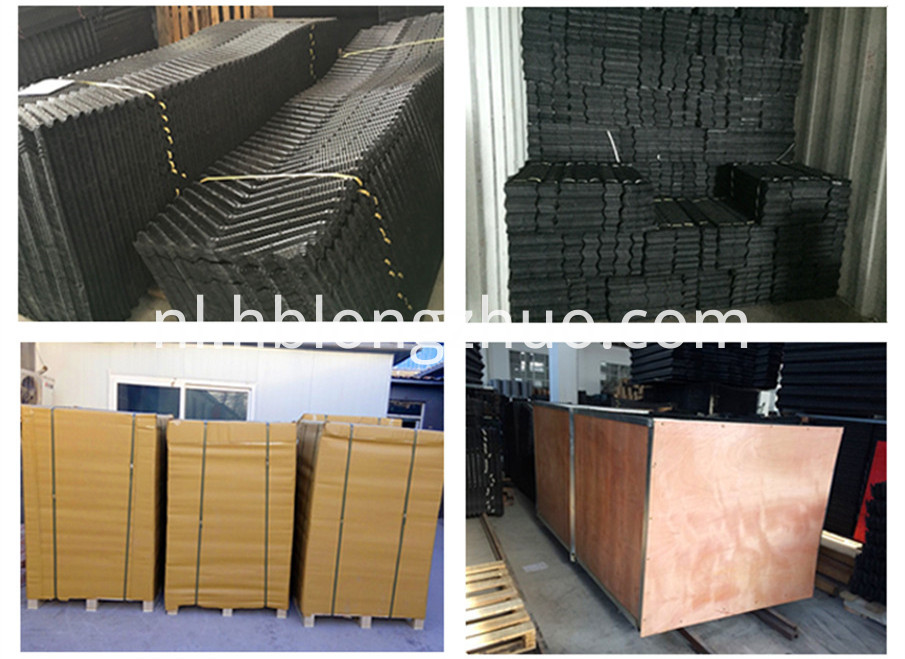 Contact
Gerelateerde producten:
Koeltorenonderdelen: koeltorenvulling, koeltoren sproeikop, koeltoren luchtinlaatlamel, koeltoren drifteliminator.
Waterbehandelingsproducten tube settler, watertank, biokogel filtermedia, fijne bellentiffuser.
Product Categorie : Koeling torenonderdelen > Koeltoren vullen